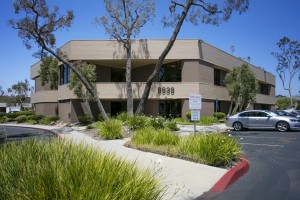 For over 100 years, Curtis Coleman Company (CCCo.) has been involved with the development and growth of San Diego County.  Beginning as a general real estate company in 1913, CCCo. has built a reputation as one of San Diego's most trusted real estate and property management companies.  With over a century of experience in the San Diego property management arena, we are committed to providing our clients with the highest quality property management services.
CCCo. knows that each client has different processes, needs, goals, and objectives with each of their properties. Dedicated to cultivating a successful relationship, CCCo. takes the time to truly understand the specific needs and goals of each client and their properties. CCCo.'s dedication to the highest level of property management service along with the commitment to truly understand each client's unique needs sets the foundation for the development of long-standing, successful relationships.
CCCo. prides itself on professional and quality service for each client through open communication and quality follow-through. CCCo. knows that not only is each client unique, but each of their properties are unique as well. Our experienced staff helps clients achieve their goals with each property while cultivating long-term, successful business relationships and remaining an intrinsic part of San Diego's development.
With over 14 years of real estate experience, I adhere to the CCCo philosophy that each client has unique needs, processes and objectives with each home purchase…Listings and more…